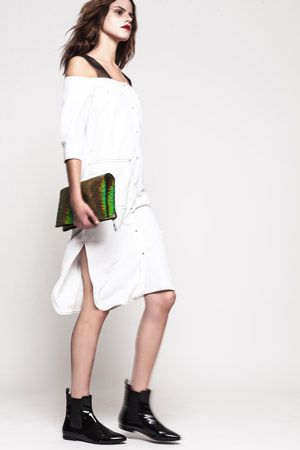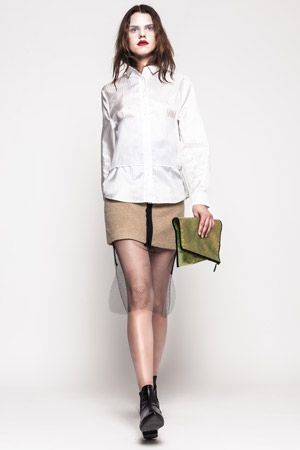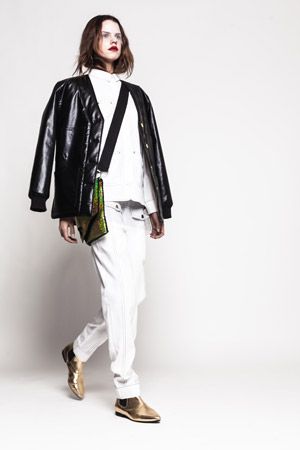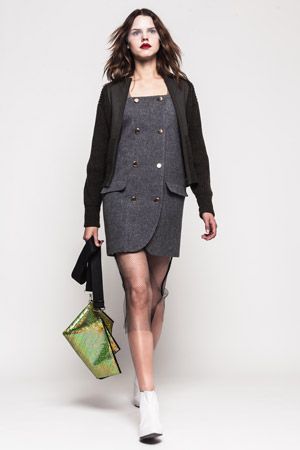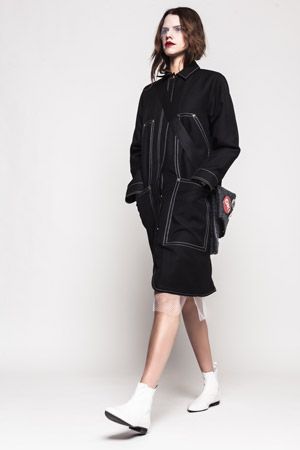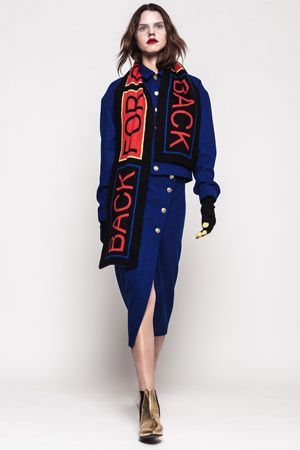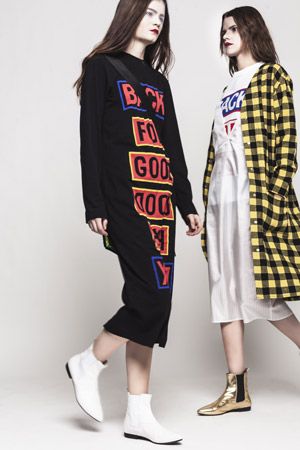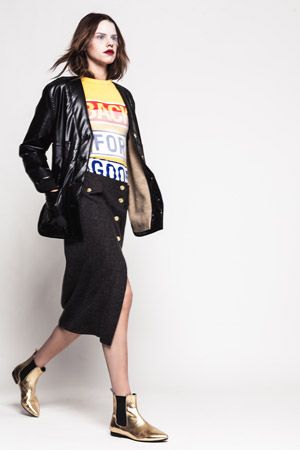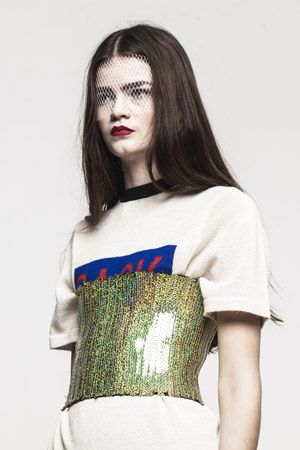 Some selections: Ann-Sofie Back, A/W 2013
Holy HELL this collection is great. Back designed her A/W pieces around notions of construction, utlititarianism, sportswear, and neo-punk streetwear. It's a little all over the place, but I feel likeann it keeps you on your toes and heightens your sense of curiosity when it comes to layering.
See the whole collection
here
Runway show
here
PS
- Please bear with appearances. Still working on the theme, trying to move comments section, remove some superfluous links and align everything...