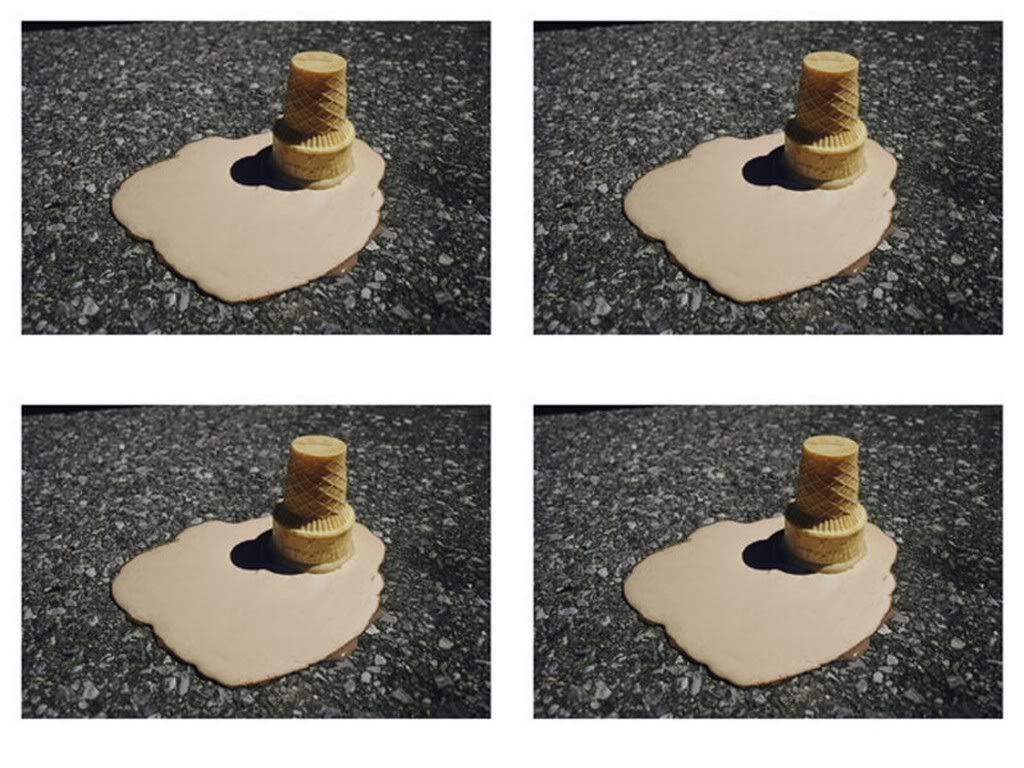 Thrifted
dress
, AA
hoodie
, Thrifted
denim vest
, Dots
wedges
The weather has been obscenely warm lately! It hit 80º yesterday, which is truly, truly strange for Buffalo in April.
I've been spending my afternoons either reading like mad (an oxymoron, I know) or going out and getting ice cream just as an excuse to wear a sun dress outside!
HOLY CRAP SUPER EXCITING NEWS!