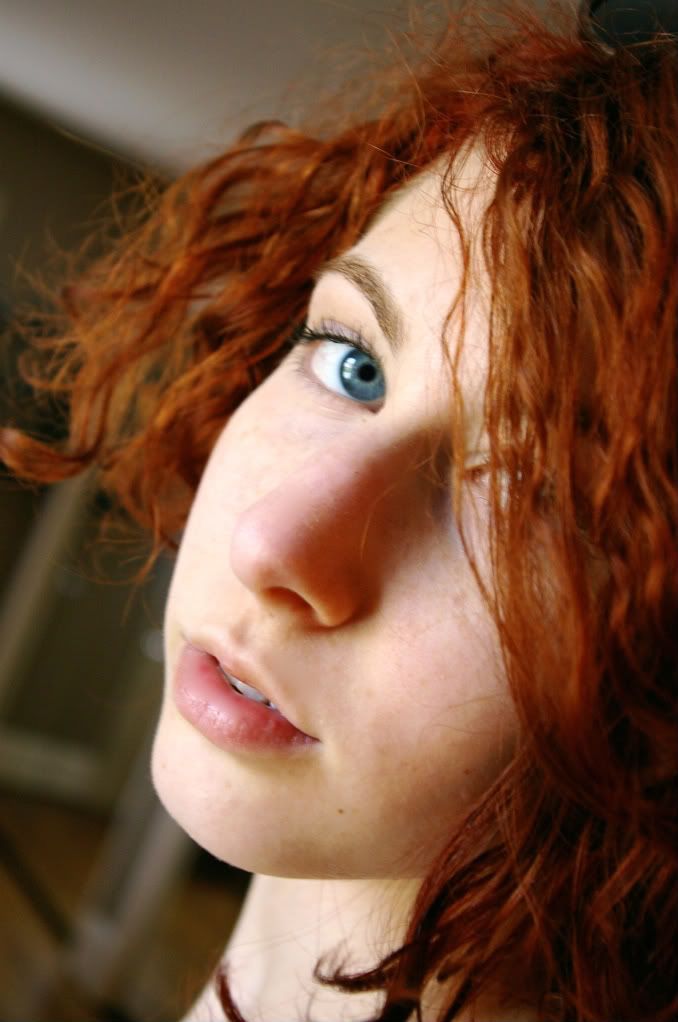 I got a haircut you guys! yaaaay!
My Marc by Marc bag! Straight outta Beacon's Closet, yo
Whenever I travel, I try to always keep something on me that keeps me closer to my loved ones. In many a case, it is this gold necklace with a monogram of my name designed by my mom (she's a graphic designer), and a glass pendant that my grandmother picked up for me on a trip she took to Venice
.
Ohh yes, different occasion (in this case, thanksgiving dinner), similar outfit to....
After returning from New York City, I got right back on the saddle & headed off to my aunt's house in Cape Cod, and I gotta say, it was a lovely place to celebrate Thanksgiving
The Weather was funny though..on one particular walk down the main road, the sun would come out...
...and then it'd hide under a cloud or five
Nope! No temperature tinting via iphoto here!
Aviators

-Ray Ban
,
Sweater

- Lucky Brand (Thrifted),
Denim Vest

- Gap (Thrifted),
Maxi Dress

-Target,
Flats

-FS NY (via Buffalo Exchange in Williamsburg)
More than ever, I feel grateful for this blog, and everyone who stops by and maybe finds inspiration or incentive to try something new. I hope everyone had a wonderful
Thanksgiving!
Now, before I get too mushy, I need to crank some Zeppelin & finish what's left of the chips from the airport...