Totally awesome sweet Alabama liquid snake
....
I've had so much on my mind lately, I honestly don't know where to begin
so I'll begin here
For those of you who have noticed the NYC conference banner on the side of my blog, here is the explanation...
helloooooo gorgeous..
.
This upcoming weekend, myself along with 19 other
fashion bloggers
will be participating in a conference hosted by the wonderful
Weardrobe.com
in a weekend full of blogging/fashion goodness in NYC
Some of these bloggers include Tavi from
Style Rookie
,
The Glamourai,
and
The Clothes Horse
HELLO UNCONTROLLABLE EXCITEMENT!!!!
I'm pretty anxious and nervous and in awe that I'm participating in this wonderful opportunity..
I'M NOT WORTHY!!!
gotta love Wayne's World..
I'll be documenting the happenings this weekend :] a BIG thanks to
Jessica Schroeder
for keeping us all in the loop!!
outfits...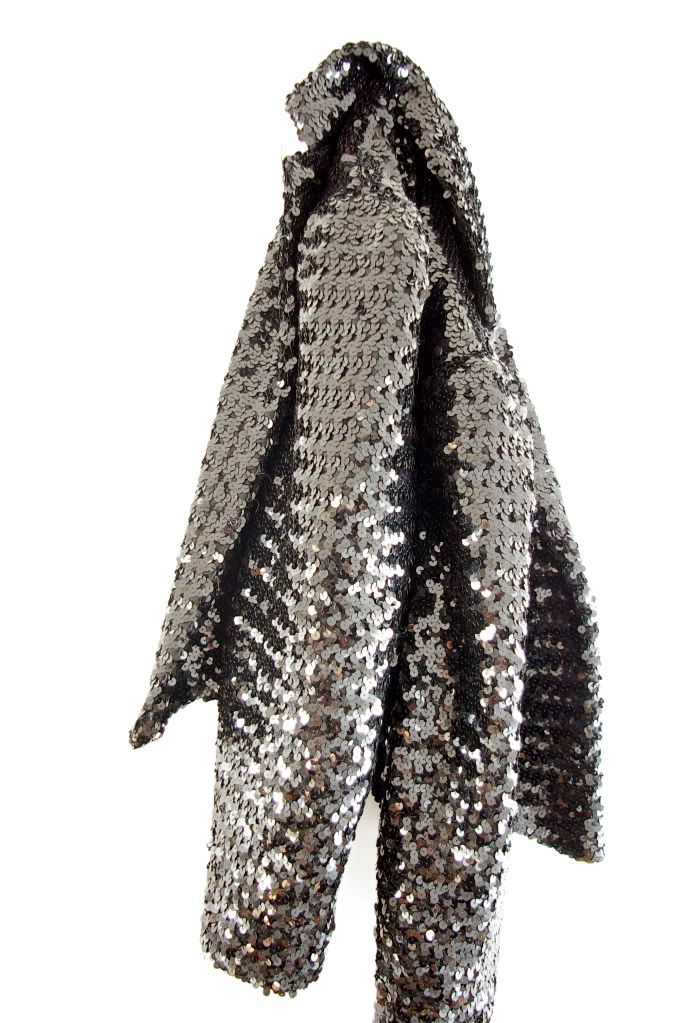 i SWEAR these tights are
blue
, but they came out looking
purple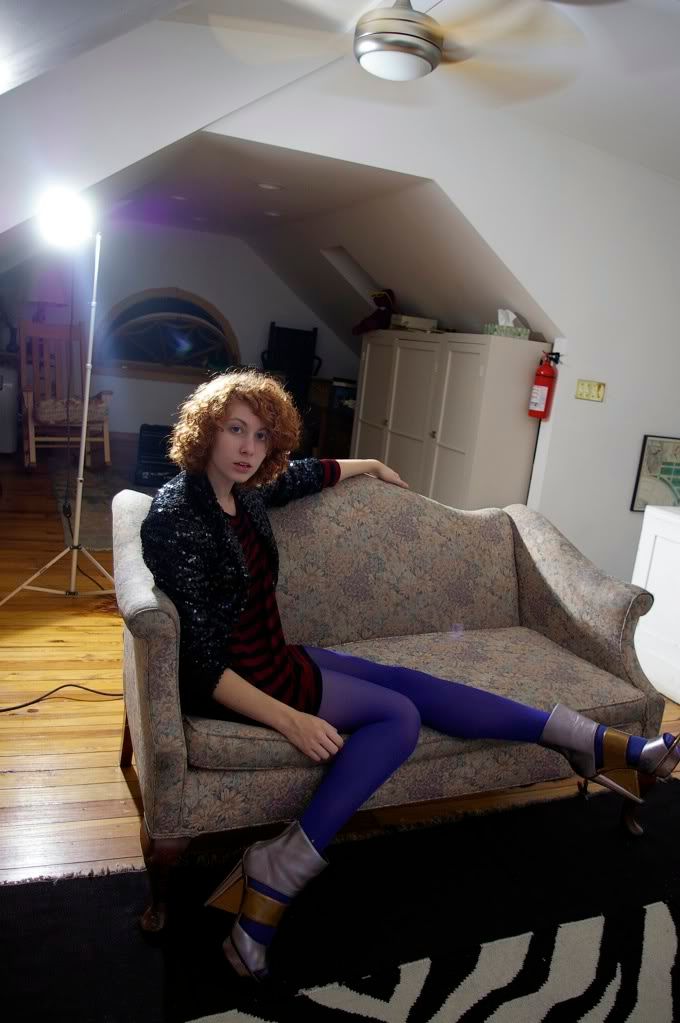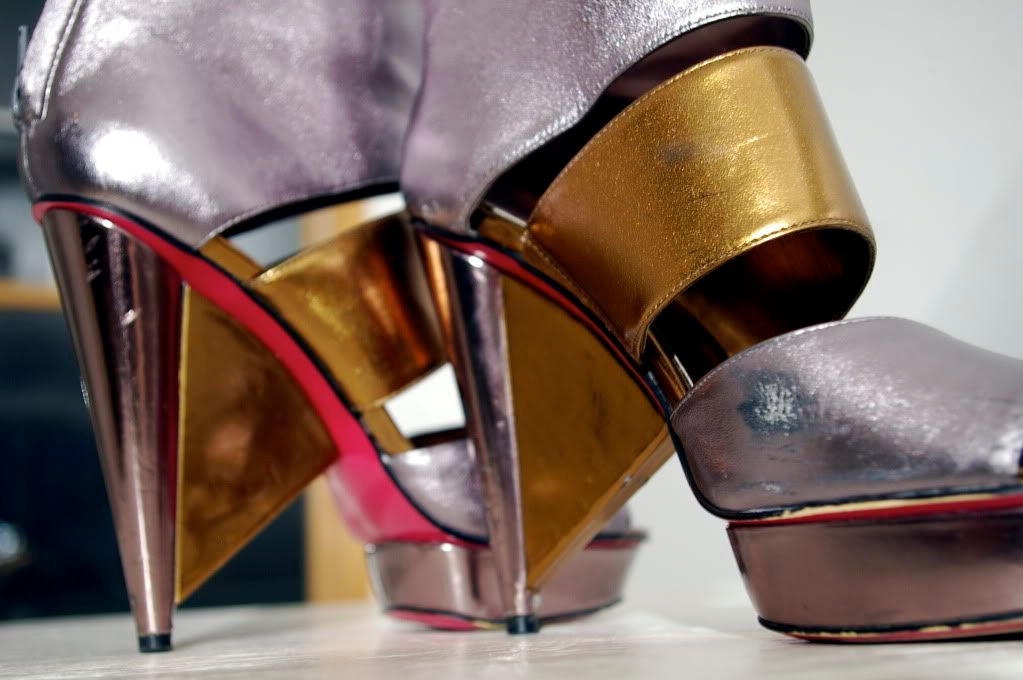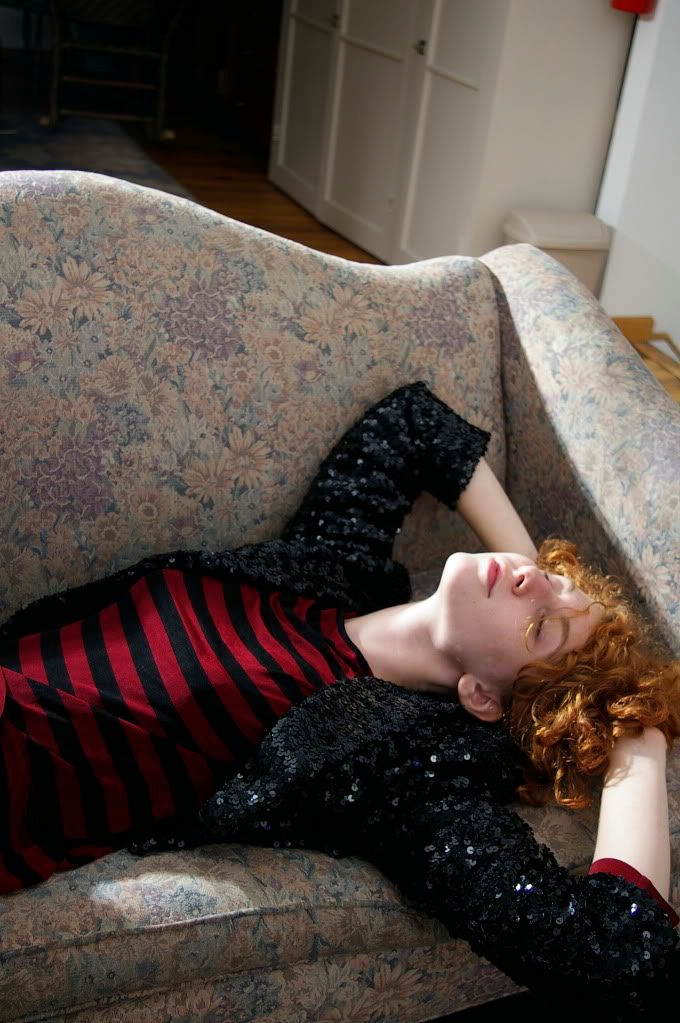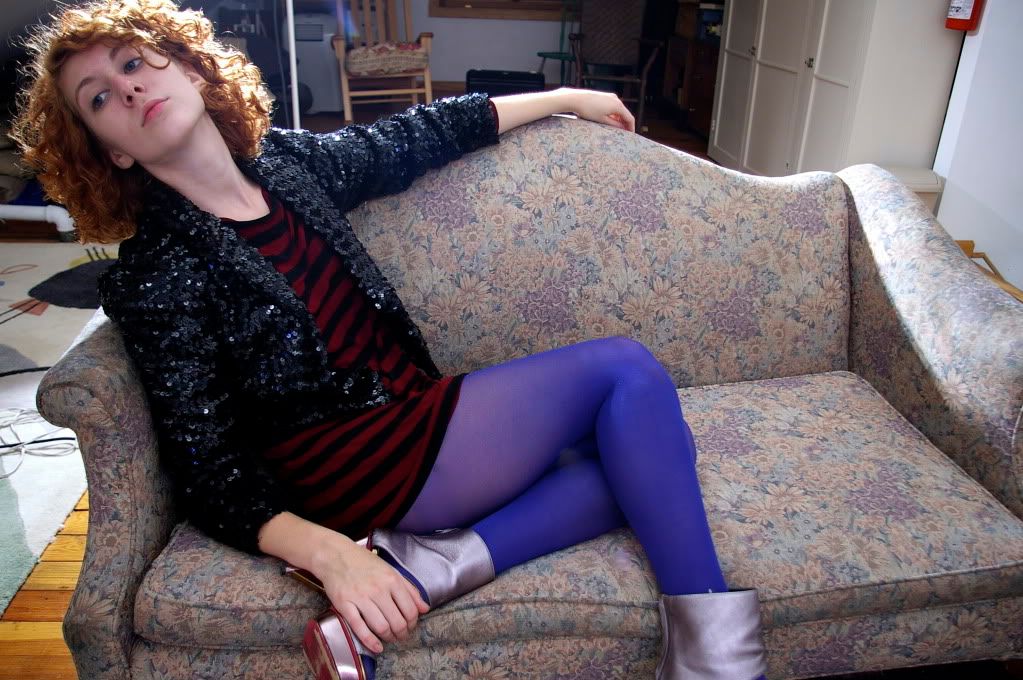 Vintage
Sequin Jacket
Vintage
Striped shirt
Blue Tights
...I forgot..
Paris Hilton
heels
This is Dan & Izzy, they helped me with editing...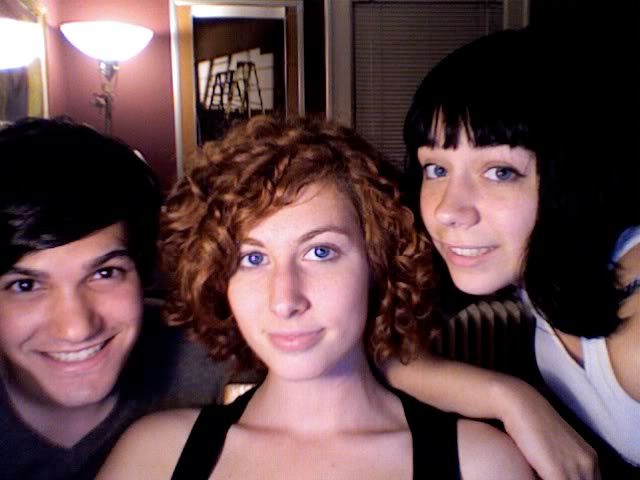 Well,
this
is Dan & Izzy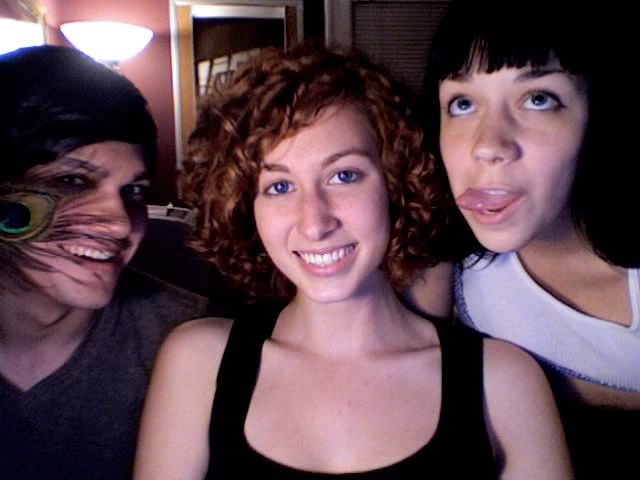 I leave you with another Wayne's World clip...