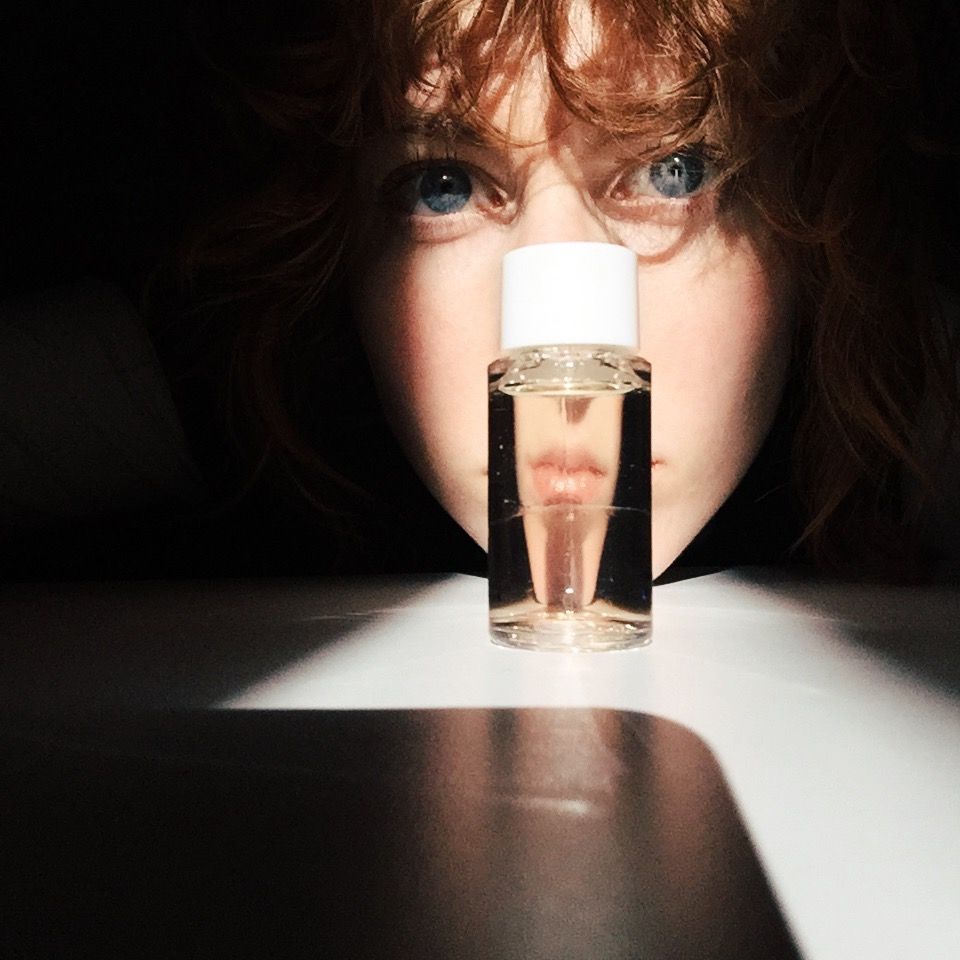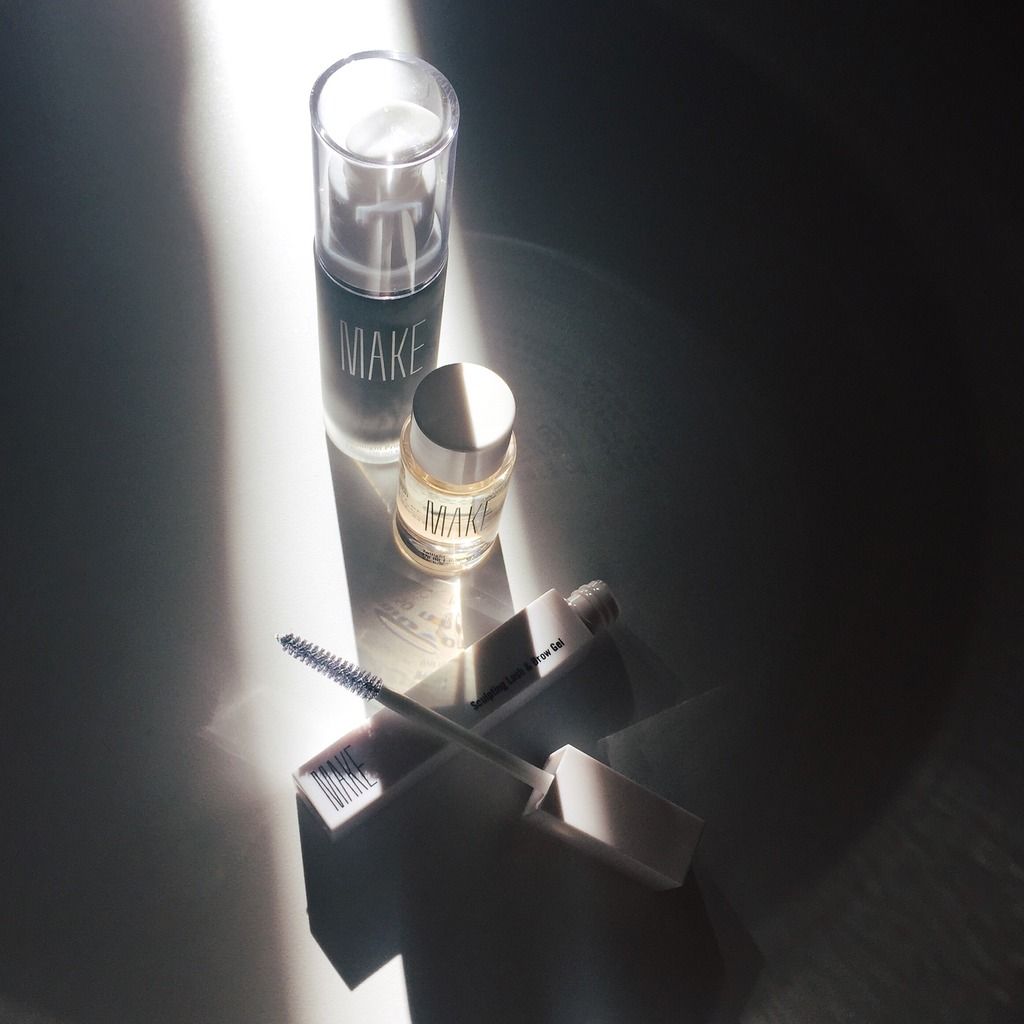 MAKE
continues to provide artful beauty out of Long Island City
This time around we have their
Naxos Collection
, the components of which develop into a story about the skin's relationship with light out of the myth of Naxos, one of the many Greek isles where, legend has it, Dionysus held sway morning and night. Each piece in the skincare collection strives to protect skin from the more highly destructive HEV and infrared rays produced from our various device screen usage. We have here both a skincare line for the modern age, and a wonderfully gorgeous and thoughtful gender-neutral line that is accessible to everyone.
Although I didn't photograph it here, my favorite thing out of the collection is the
Moonlight Brightening serum
, which provides a really interesting kind of sheen and feels
gorgeous
after you put it on- velvety for sure. Plus, it evens out redness and stuff, which I fall privy to here and there.
a collaboration with MAKE

all content and opinions are my own