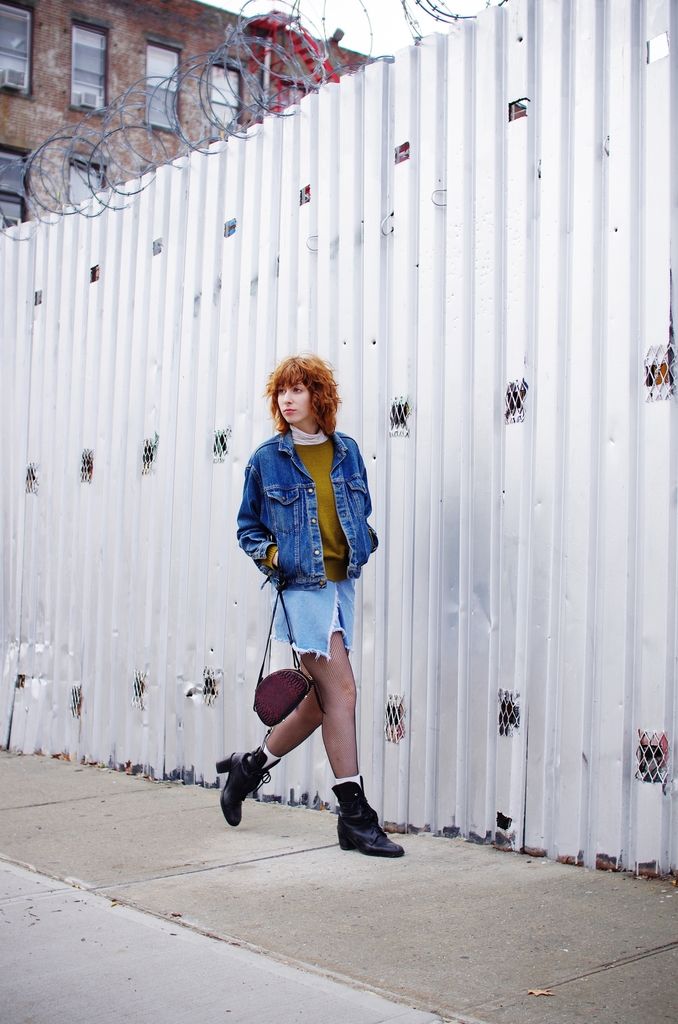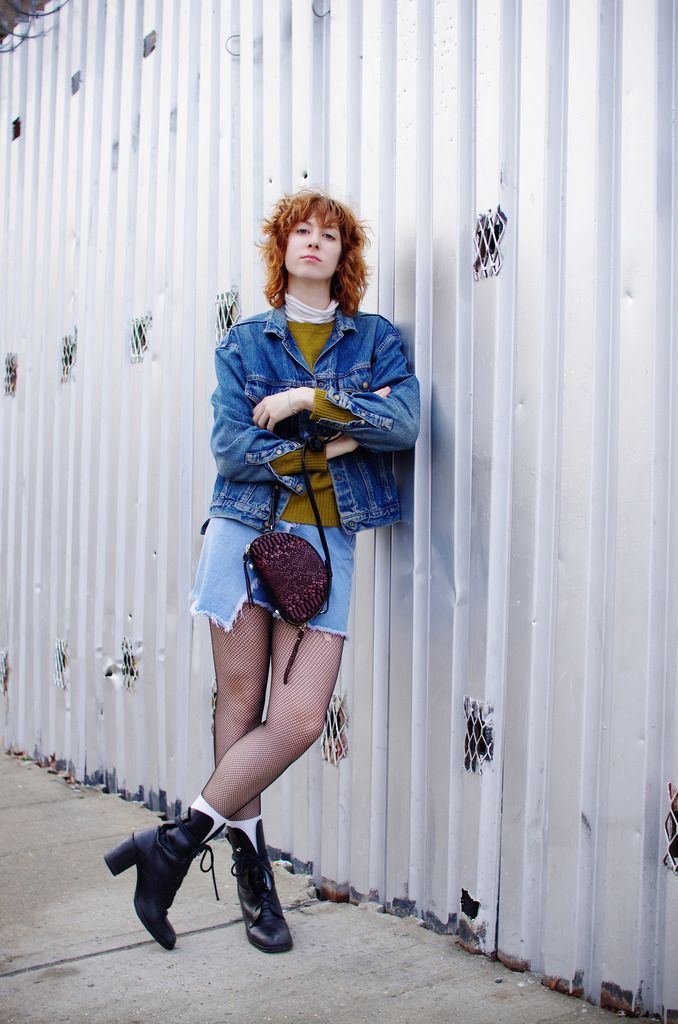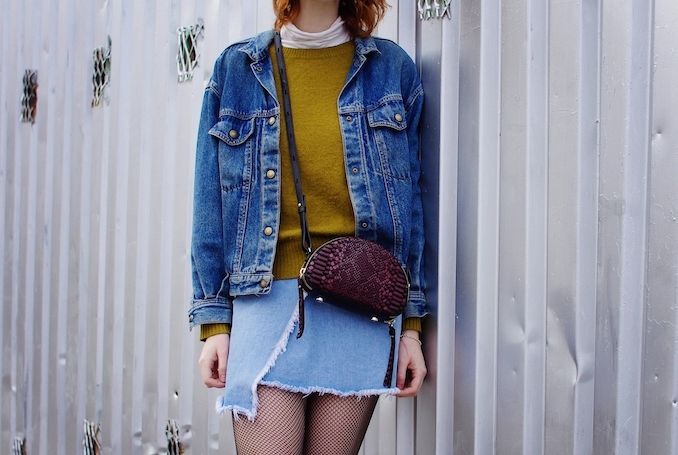 Pöl sweater, Uniqlo heattech turtleneck, Vintage Calvin Klein jacket, Asos skirt, vintage boots, Katherine Kwei Blaire crossbody
You
know what's better than starting the year off right?
Starting the year off right with new digs! Like new haircuts and wearables!
Yes, as you can see I've gone and gotten bangs- first time since I was six years old and dancing to the Beatles in my living room! I guess not much has changed other than that..
a collaboration with Katherine Kwei
all content and opinions are my own